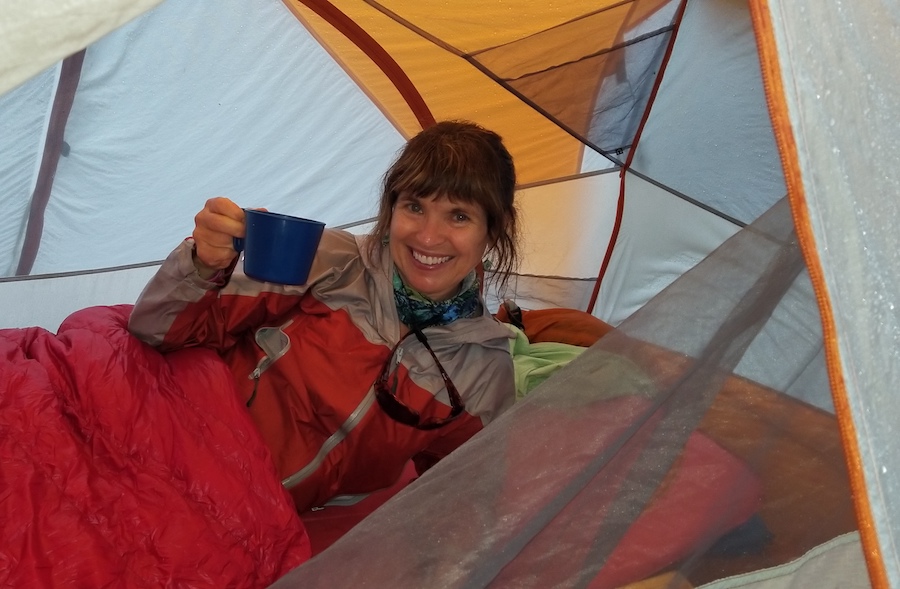 Mary Oswald, Chair
Mary believes we all have a responsibility to create a community that values people, the planet, and prosperity.... the mission of Local First! Mary continues to own and operate San Juan Hand Therapy (est. 1996) while also serving as a Durango Nordic Ski Club board member, a member and past president of the Durango Daybreak Rotary Club, as well as a volunteer with many other Durango organizations that emphasize environmental stewardship.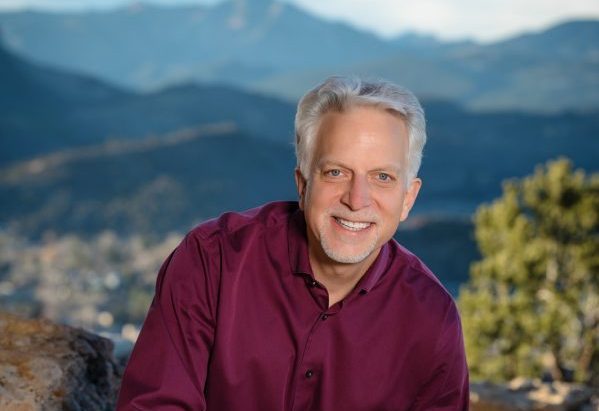 Kip Koso, Vice-Chair
Kip grew up in Durango as a Riverview Eagle, Smiley Saint and Durango Demon before moving away for undergraduate and graduate school. He currently works as a consultant for UPMC, a large medical organization, assisting in developing programming in health and wellness. Impact rather than just participation drives his benefits work and personal philosophy when it comes to people and organizations. He firmly believes organizations need to be changing lives for the work they do.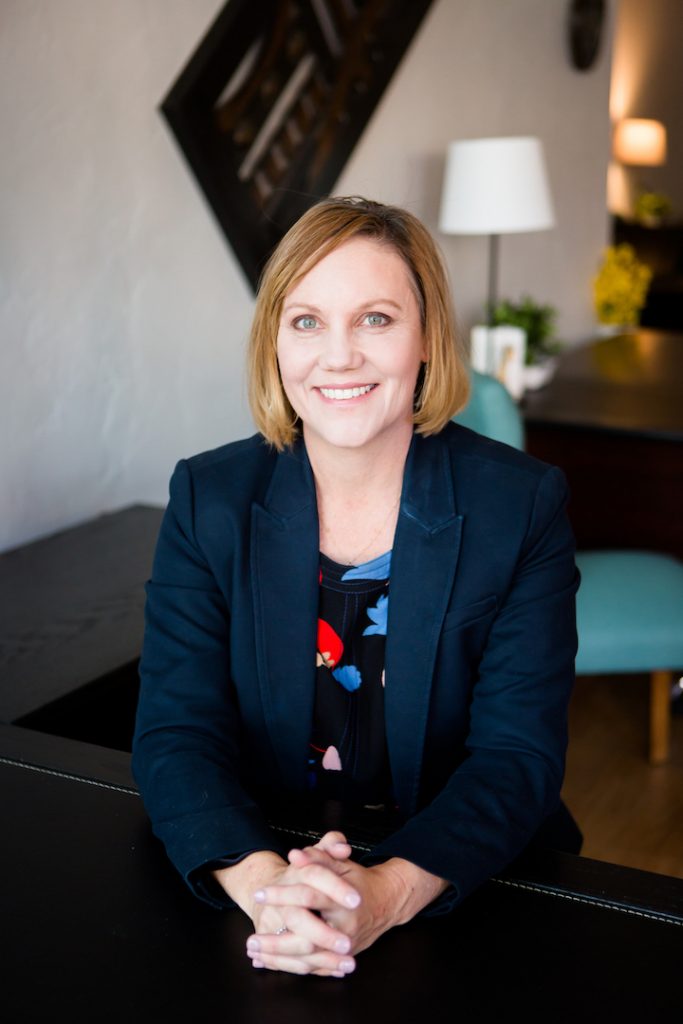 Claire Attkisson, Secretary
Claire Attkisson has an MBA in Sustainable Business and Marketing from Pinchot University. Since then, Claire has founded and grown four successful social and environmental businesses and social ventures in her career: Roll eBike, The Powerhouse Science Center, Common Earth Educational Adventures, and Live Creative Studio.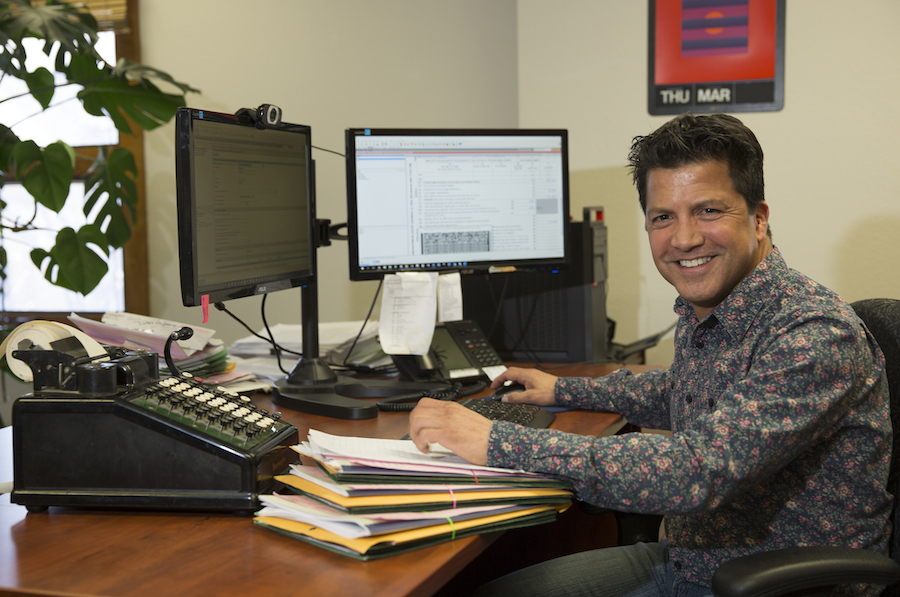 John Lopez, Treasurer
John brings over twenty years of experience in public accounting, auditing nonprofit organizations as well as common interest realty associations, and as a board member of Local First, John supports the growth and development of local Durango businesses.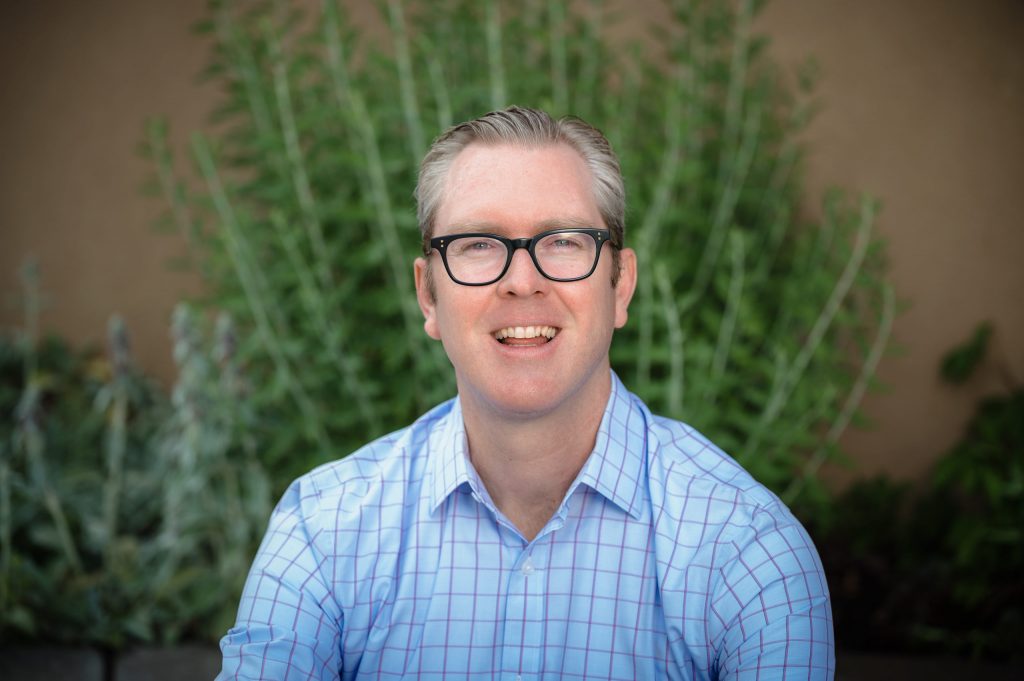 Michael Hennon
Michael Hennon is the CEO of The Payroll Department, a local independent payroll services company serving 900 clients in the Four Corners region. Before joining The Payroll Department, was Vice President of Deposit Operations at First Republic Bank. Michael is passionate about understanding the forces and factors that make businesses succeed and is eager to learn more about the business ecosystem in Durango.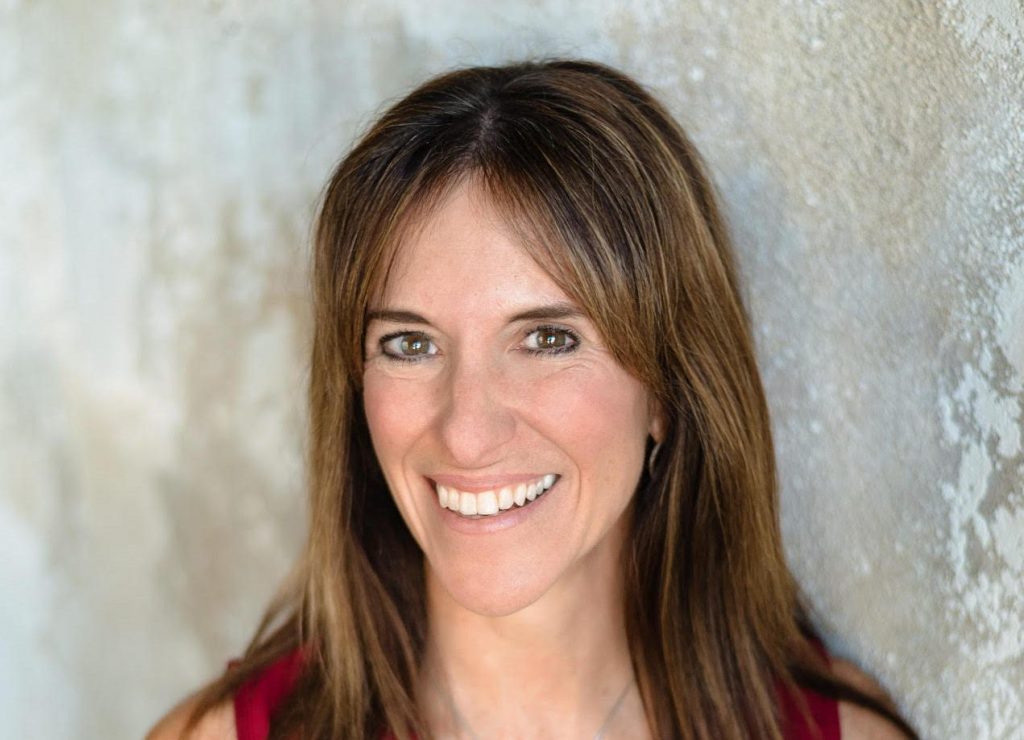 Jeanne Randazzo Szczech
With a firm belief that generosity and gratitude create joy and prosperity, Jeanne Randazzo Szczech has been the owner and independent broker of Arete Mortgage in Durango since 2003 as well as the co-owner/manager of Colorado Mountain Expeditions since 2007. Previously, she has been a member of several local boards and devoted countless volunteer hours within the Durango 9-R schools. Jeanne brings her experience in the local real estate and finance market as well as her passion for the community's local business collective and environmental stewardship to the Local First Board.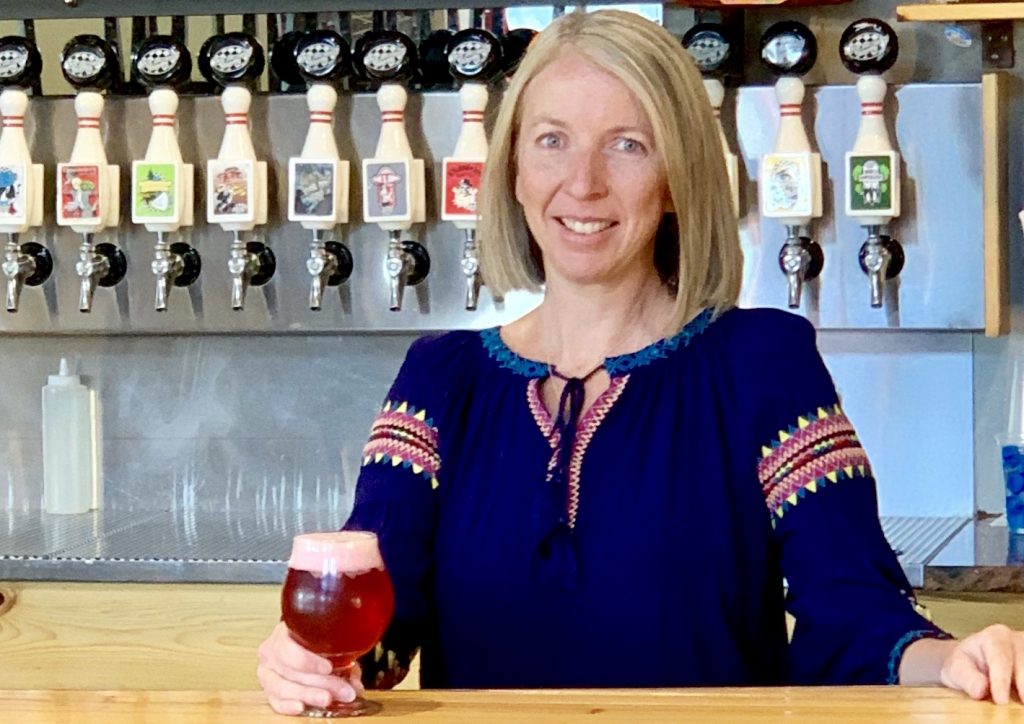 Kristen Muraro
Kristen Muraro, the Sales & Marketing Director at Ska Brewing Company, and brings her 15+ years-experience in the event planning industry and 10 + years in the craft beer world to the Local First Board of Directors. Kristen also currently serves on the Conference and Events Committee for the Colorado Brewers Guild and the Market Development Committee for the Brewers Association.