Join us for this year's take on the Harvest Dinner
A monthlong celebration of Durango's best local food!
2020 has been a challenge for all of us, but especially for our local restaurants and purveyors who are such a large part of what makes Durango special! Come celebrate the local food businesses that make this such a delicious place to live.
Four weeks, each with its own theme and gourmet "take-home" dinner every Friday. 
Pick-up your meal at a designated restaurant in town where you can meet the chefs who curated your food.
Enjoy a special behind-the-scenes video for each meal, webinars on topics like food-waste and creative cooking, and other opportunities to virtually engage with Durango's local food lovers.
Tickets are 21+ and include one three-course meal, alcoholic beverage, special local value added product, a donation to a local nonprofit, and all taxes and gratuities for selected week. Menu will be announced the week of the meal. Regrettably, dietary restrictions and allergies cannot be accommodated this year.
Explore below for more information on each week's unique theme, restaurant partners, and more!
SOLD OUT
Eat Local Month kicks off with a week dedicated to reducing "food waste" and showcasing the ways food can be recovered to feed people and the planet. Enjoy taste-testing new creations as top local chefs use other-wise "wasted" food and turn it into delicious and inventive new dishes.
Pick Up Location: Primi Pasta and Wine Bar, 1201 Main Ave #102, Durango, CO 81301
What's on the Menu? 
Week One includes a "take-and-make" pasta entree from Primi that involves some cooking at home, food will not be ready to eat at pick-up. 
Appetizer by Dandelion Cafe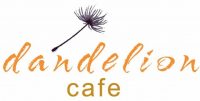 Entree by Primi Pasta and Wine Bar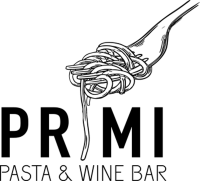 Dessert by Cream Bean Berry Artisan Ice Cream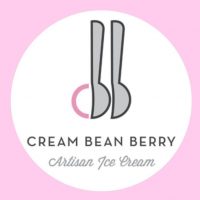 Week One is Presented by: 
SOLD OUT
Explore and taste the full cycle of food from farm-to-table and table-to-farm while learning the importance of local food to our health and the health of the economy.
Pick Up Location: Union Social House, 3062 Main Ave, Durango, CO 81301
What's on the Menu?
Week Two features includes re-heatable entree from Zia Taqueria. 
Appetizer by Backcountry Gourmet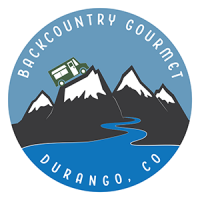 Entree by Zia Taqueria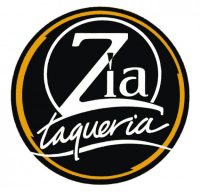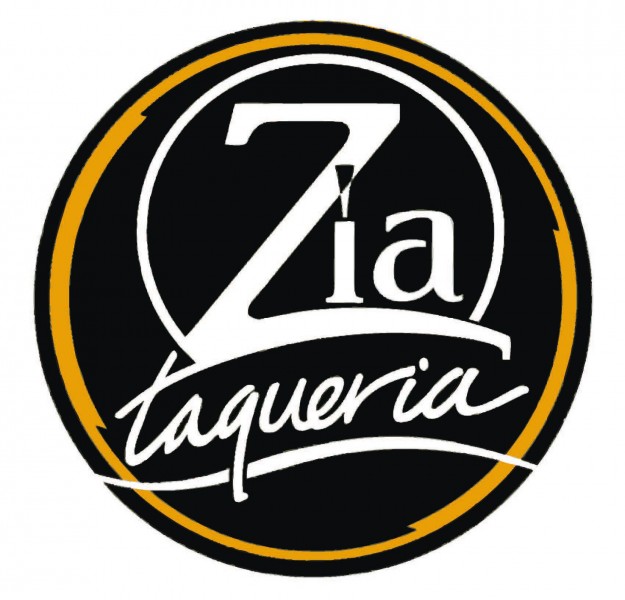 Dessert by Serious Delights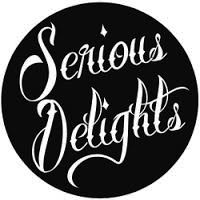 Drinks by Union Social House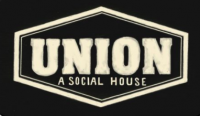 Presented by:
Participating Farms and Purveyors
Farm to Table: Behind the Scenes of Eat Local Month
Photos by Scott DW Smith, Imagesmith Photo