Local First is working to create a safe and fun environment for all attendees at the Harvest Dinner.
By participating in this event, all attendees must agree to the the
following

entry

requirements & policies

.
Eat Local Month 2021
This September kicks off our monthlong celebration of Durango's best local food!
Celebrate the abundance of fresh produce, grass-fed meats, culinary mastery, and artisanal beverages with Local First throughout the month of September! This year's Eat Local Month will feature "spotlight specials" highlighting local restaurants who are supporting the region's agricultural producers, as well as the in-person return of the beloved fall feast, the Harvest Dinner.

Local First's 2021 Harvest Dinner is
SOLD OUT!
Thank you for your interest in this year's Harvest Dinner! After a challenging year and a half, we are grateful for the opportunity to showcase the hard work and phenomenal talent of our local producers and culinary genius at this delicious event. Although tickets are no longer available to purchase, we have created a waiting list. Please add your name & contact information and you will be contacted by our team in the event that space becomes available.

Tickets for the 2021 Harvest Dinner are SOLD OUT!
Cost per ticket is $125 and includes tasty morsels, hand-crafted cocktails, hand-selected wines, taxes, and gratuities. All proceeds benefit local farmers, restaurants, nonprofits, and Local First's efforts to promote local food purchasing through the local, independent business community.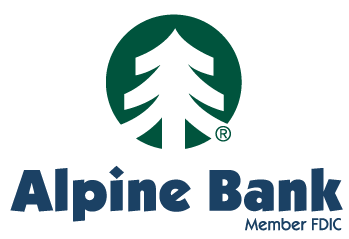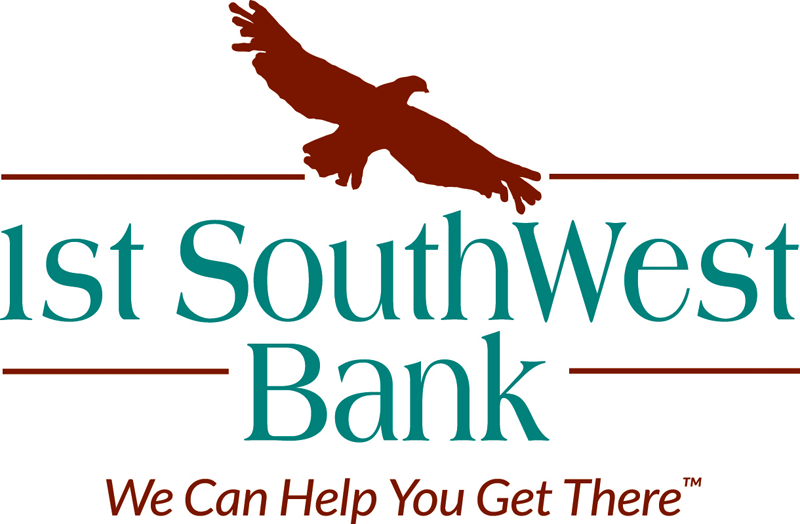 PARTICIPATING RESTAURANTS