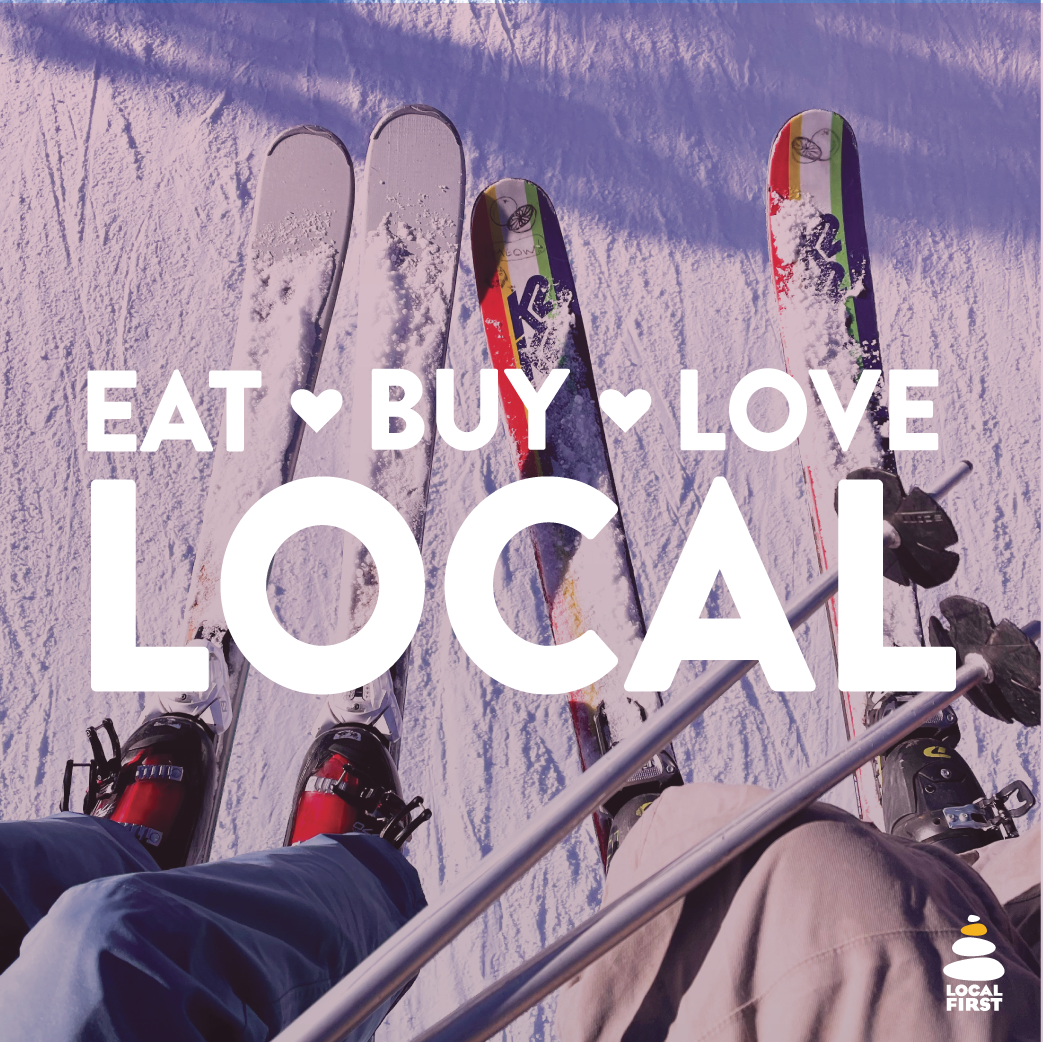 SPREAD THE LOVE, LOCALLY
Valentine's Day is a special occasion to many Americans and is becoming increasingly more special as we navigate the pandemic. Retailers, large and small, are preparing across the country to help folks mark the holiday in a memorable and meaningful way. According to the National Retail Federation, Valentine's Day spending is expected to reach $23.9 billion this year. Online stores and national chains receive the bulk of that spending with 73% of shoppers reporting they shopped for Valentine's Day at online and national retailers.
As a Localist, you understand the powerful impact we create with the daily choices we make and the money we spend. When we shift our spending to regularly support our independent businesses, we are choosing to invest in our community.
Locally owned businesses strengthen our local economy, way of life, and well-being. They re-circulate 85% more money back into our communities compared to online giants or national chains. They vote in local elections, sponsor local programs, and engage in local issues we all care about. What's more, according to the SBA's Office of Advocacy, Colorado's small businesses employ 48% of our state's workforce.
Whether you're planning a special night out or marking the occasion with treats passed around the office, share the love with our local, independent businesses. That love you show today will circle back for years to come. Find ways to eat, buy, and love local by visiting Local First's business directory, available on our website at local-first.org!