Free, confidential tool

Anyone in the company can start the Challenge!

Learn more:

 

www.bestforco.com

 
See how your company  stacks up against peers on best practices
Get paired with tools and local experts to help you improve
Participate in the Best for Colorado Awards by improving and earning top impact scores.  
Have an inspiring story?  We want to share it!  
Join hundreds of Colorado companies
using the power of their business to create higher quality jobs,
build stronger communities, and protect the environment.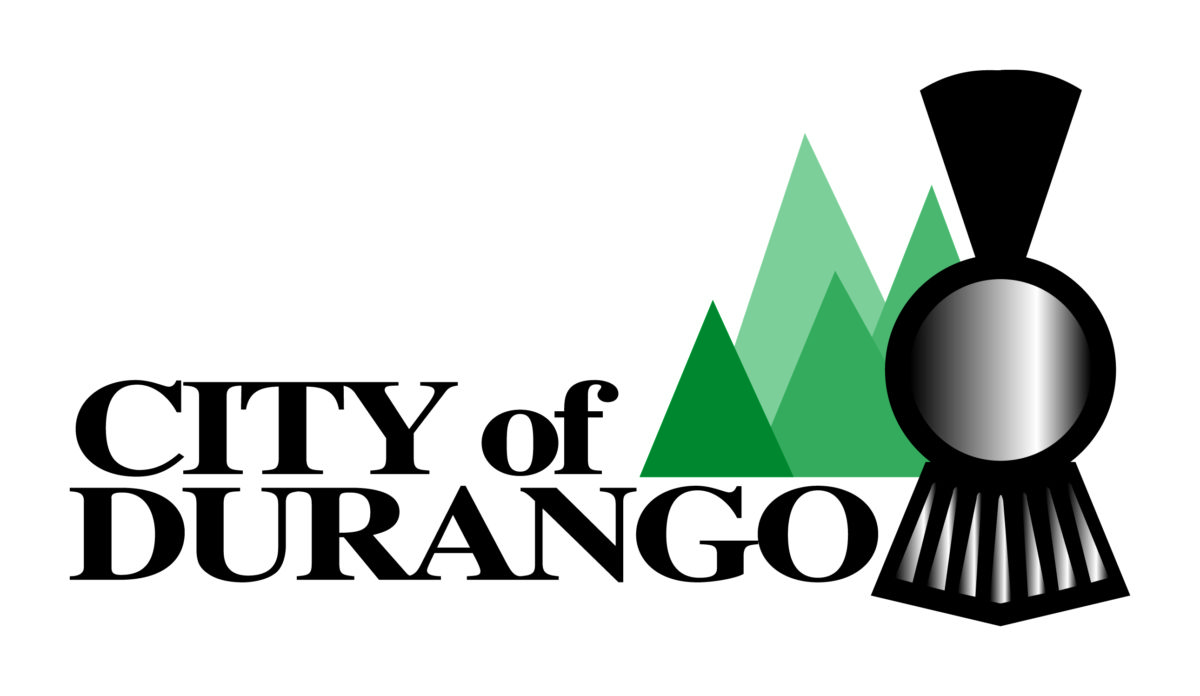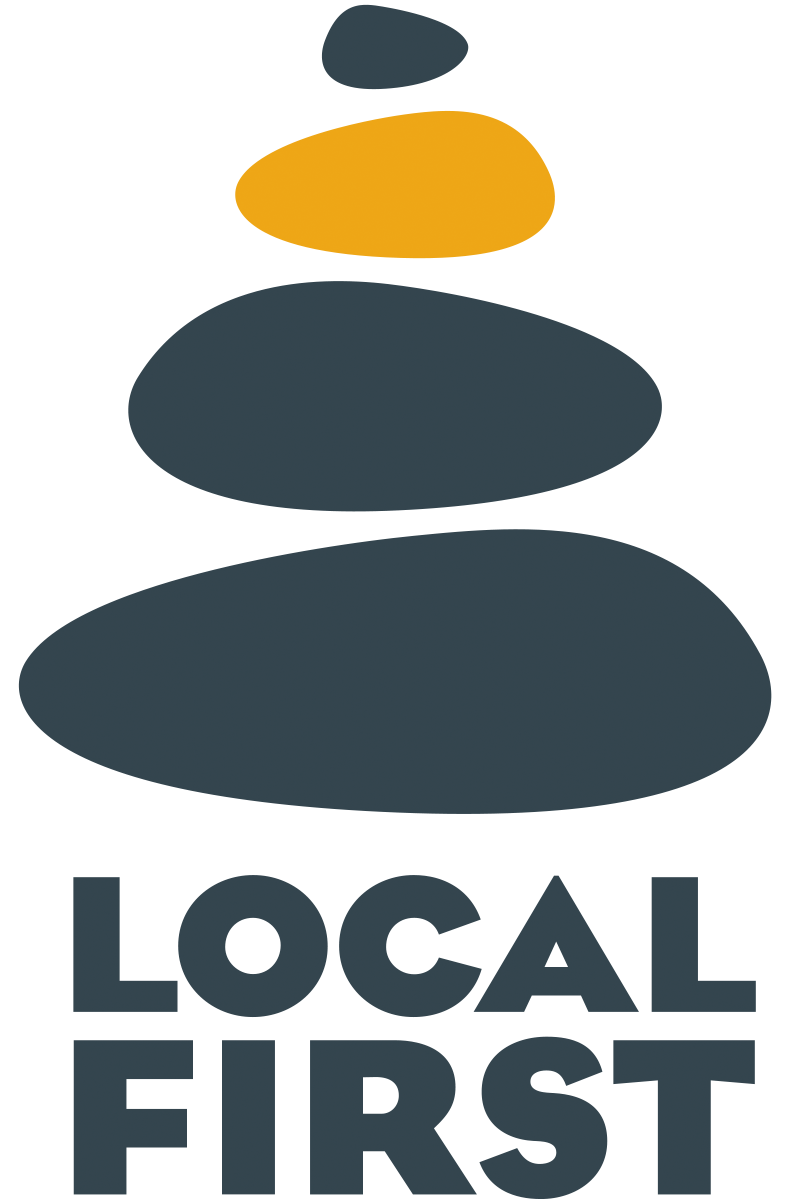 How long does the Challenge take?
Office
2019-02-06T12:40:23-07:00
Answering all Challenge questions takes about 30 minutes for most small businesses. We strongly encourage you to estimate your answers the first time through.
The time it takes to answer questions depends on the size, age, and complexity of your company. The assessment can be saved and revisited at any time to allow — if you're not sure of an answer, skip it or estimate it and come back later.