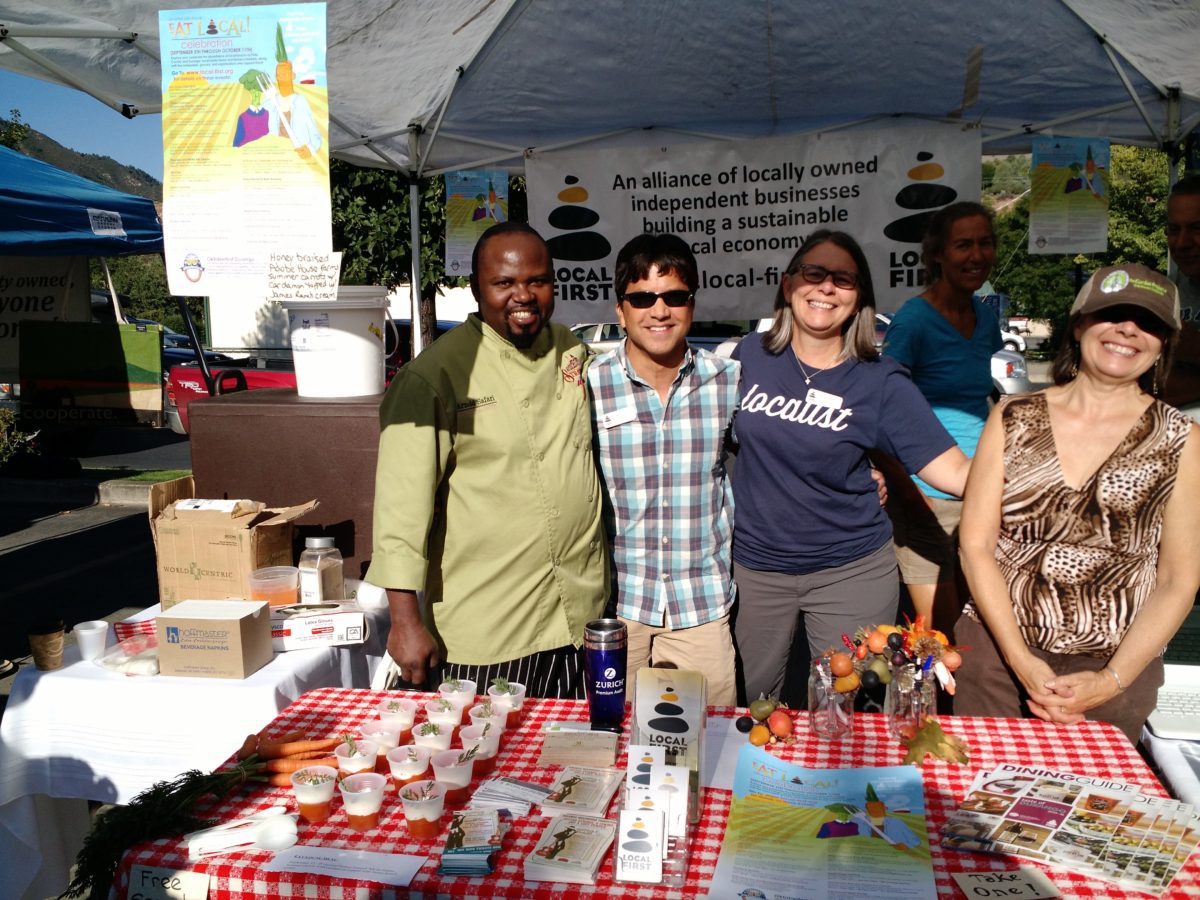 Become a member, join a movement!
Community members across the nation, like yourself, are coming together to shape local economies that value people, the planet, and prosperity for everyone. Join the Localist movement and support the efforts of Local First by becoming an individual member of our coalition.
Local First takes a three pronged approach to our mission:
Putting people first through a lens of equity and grassroots advocacy work.

Addressing environmental sustainability through green business development, waste reduction carbon neutrality.

Working together with local businesses and non-profit organizations to shape a resilient, thriving, just, and equitable circular economy for La Plata county.
Join Today!
Everyone's a localist when you give. Your donation automatically enrolls you in one year of Localist membership.
Localists rock! We know your membership is about loving this community, standing by your values, joining a collective, and investing in making our unique corner of Colorado the best it can be for all.
All Localists recieve:
Invitations to talks, tours, and member parties, outstanding outings, and fun volunteer opportunities that celebrate our community's unique spirit

A monthly e-newsletter covering opportunities to get involved, advocacy issues to engage with, and localist news from around the country

Access to the Localist network via our social media platforms

A special Localist member sticker

Tax deductible contribution
Members at $50 level or higher also receive:
Localist T-shirt ($50 level)

Be Local Coupon Book ($250 level)

Invitations to exclusive events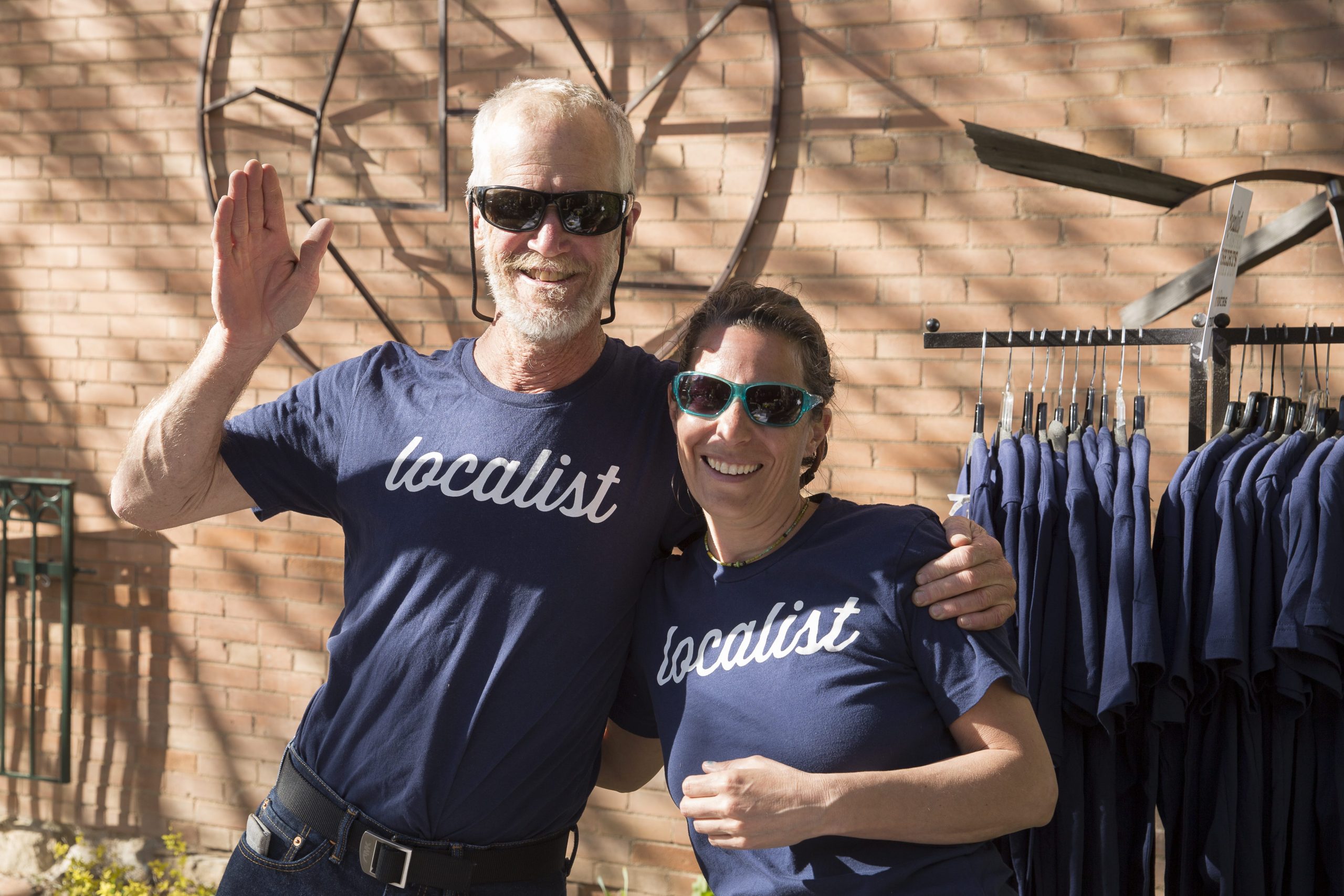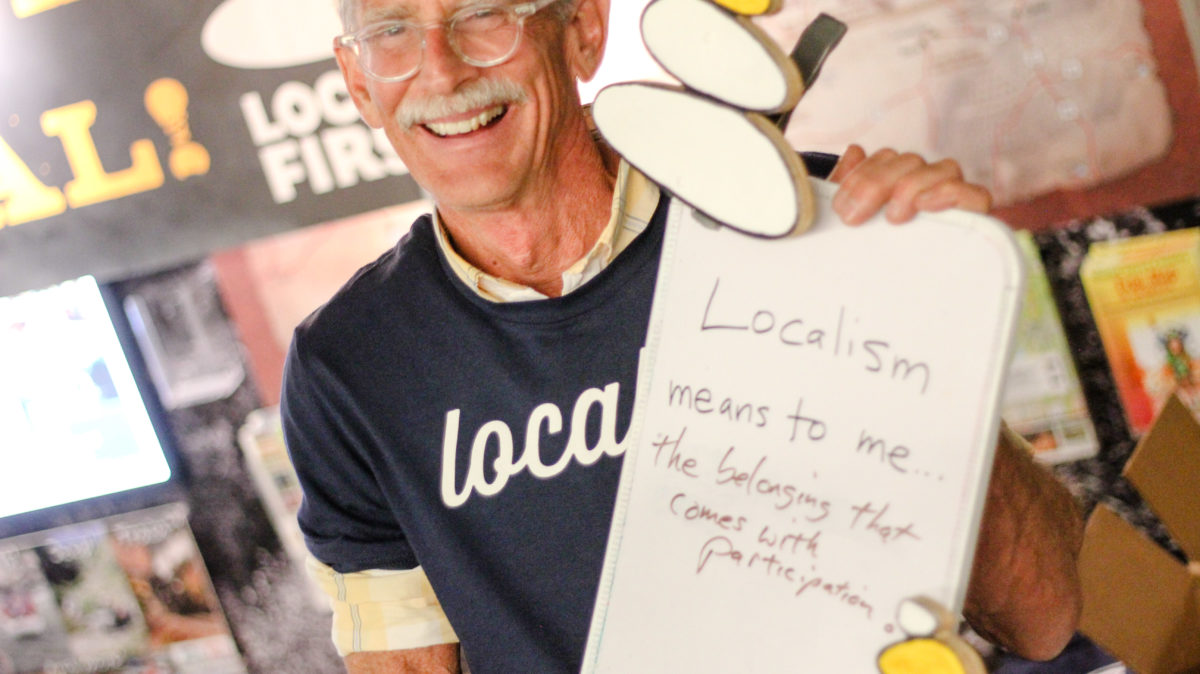 Localism works. Here are just a few examples of the impact the Localist movement has had across the nation:
Independent coffee shops are opening at 1.5x the rate of Starbucks

250 NEW independent bookstores have opened since 2009

4,700 farmers markets have opened since 2002

112,000 new small farms have started since 2002

7 million people have moved their money from big banks into community banks and credit unions in the past 5 years