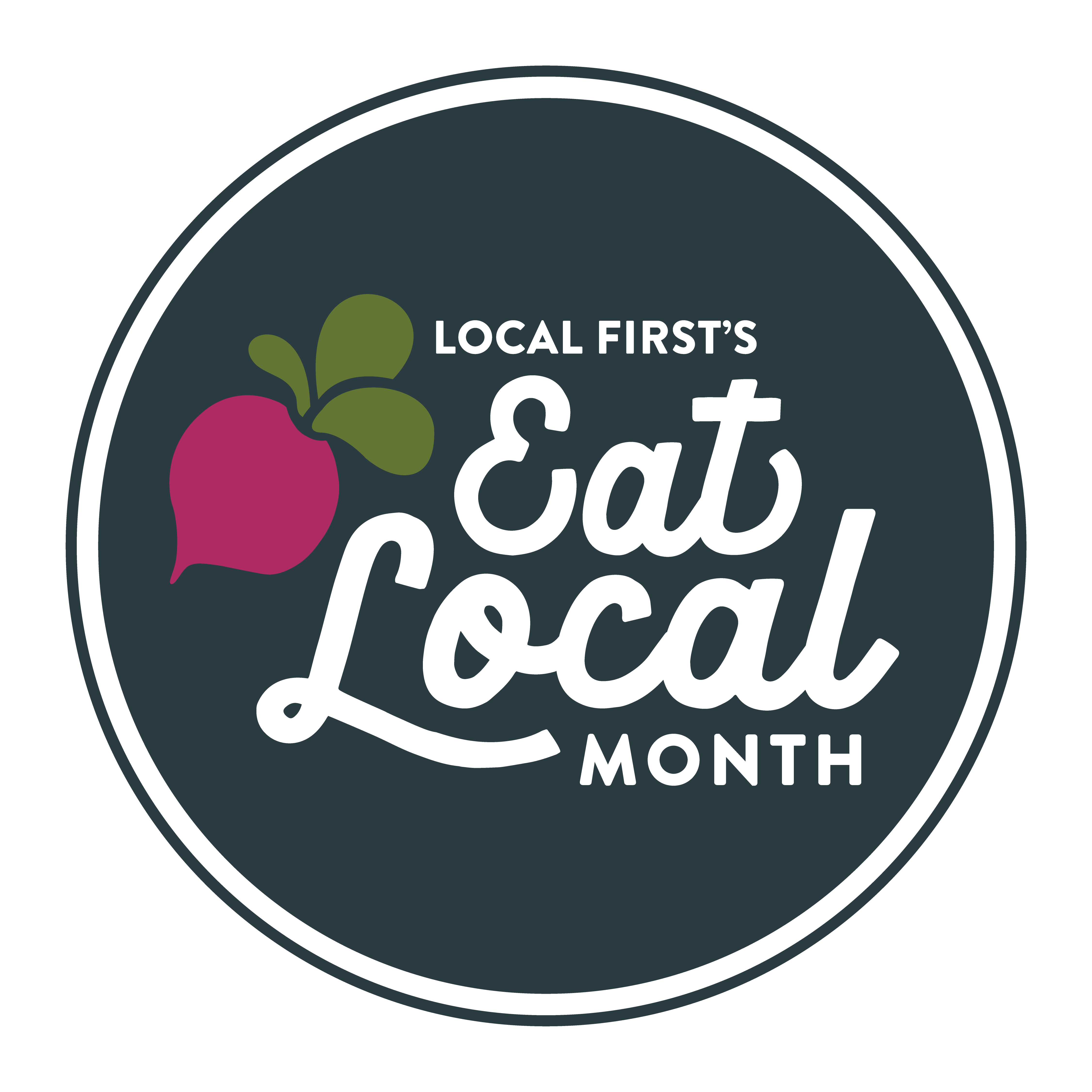 Eat Local Month 2023
Celebrate the abundance of fresh produce, grass-fed meats, culinary mastery, and artisanal beverages with Local First throughout the month of August! This year's Eat Local Month will feature "spotlight specials" highlighting local restaurants who are supporting the region's agricultural producers, and will conclude with the beloved fall feast, the 7th annual Harvest Dinner.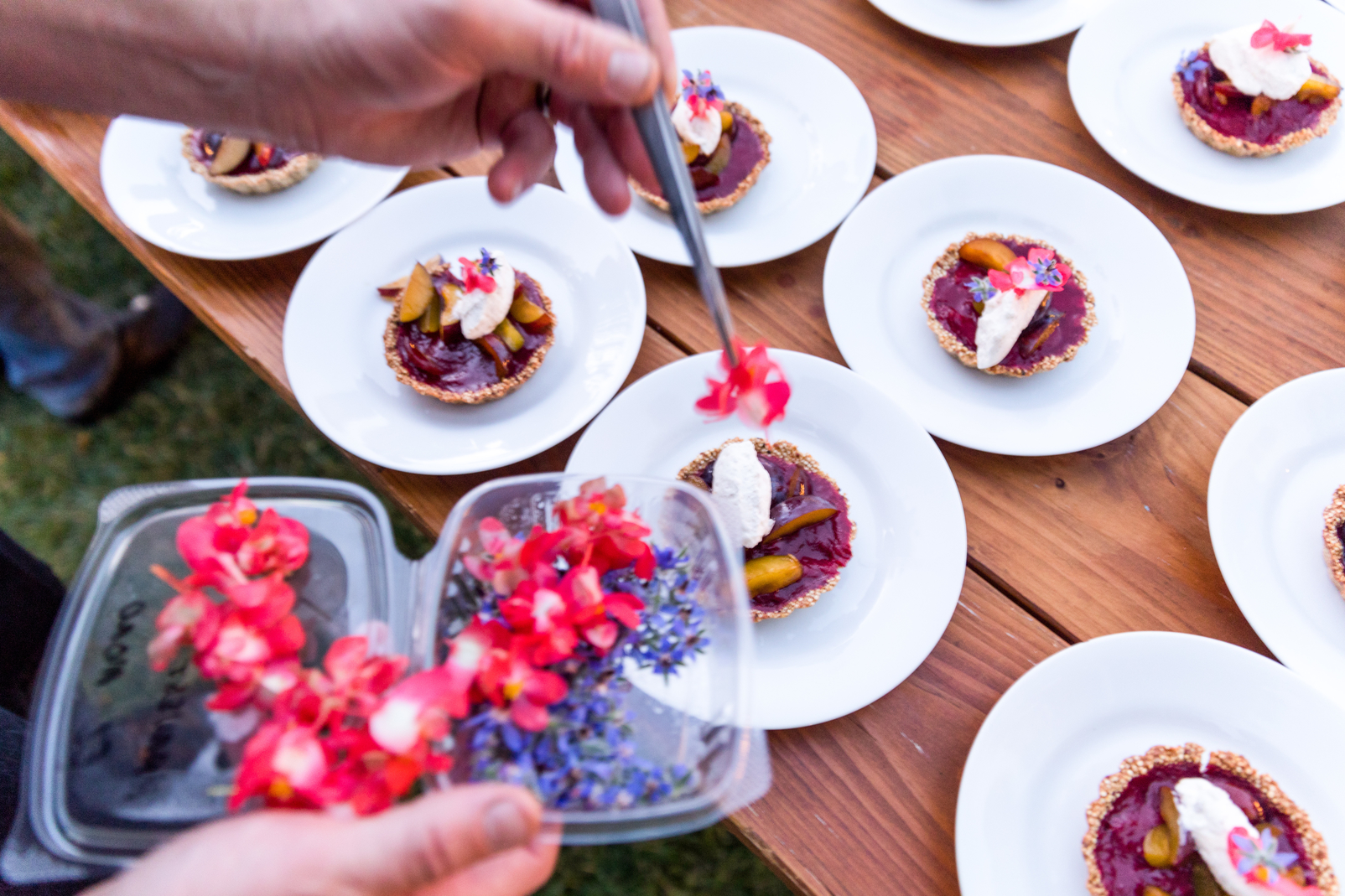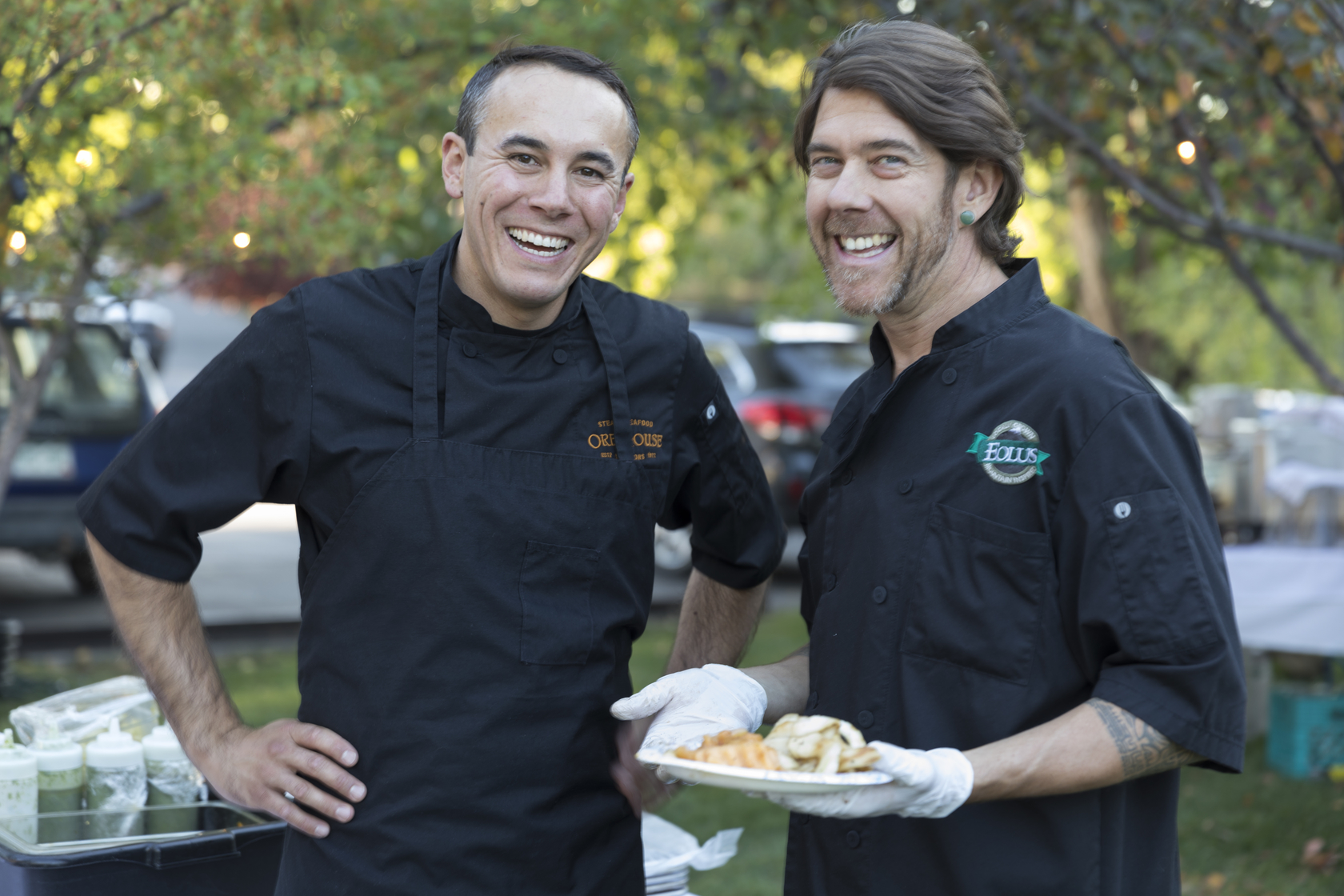 WHO: Locally owned independent restaurants, grocers, farmers markets, and local food non-profits.
WHAT: Annual campaign to spotlight locally produced food through events, menus, and deals.
WHERE: La Plata County and the 4 surrounding counties. Ingredients are considered "local" if sourced within a 100-mile radius.
WHY: To create deeper connections with people and their food system, to support local farmers, and to better our community.
A first-time-ever collaboration of local non-profits was chosen to receive $355,843 from the USDA through the Local Food Promotion Program of the Agricultural Marketing Service. The funds will support the launch of the "Durango Regional Food Recovery Hub (HUB). Only 14-percent of proposals reviewed were funded through the competitive process.
The purpose of the HUB is to increase access to locally-produced agricultural products, develop new market opportunities for farm and ranch operations serving local markets, and increase regional food security. Through efficient harvesting and distribution of gleaned fruit and vegetables, the Hub will increase access to local food for low-income families and entrepreneurial businesses, while also reducing conflicts with bears. The geographic scope of the grant is Durango, Colorado, and La Plata and Montezuma counties. Grant funds will pay for a full-time coordinator, equipment rental for local food distribution such as a refrigerated trailer and food storage system, community engagement and information tools, and use of the 9-R School Aggregation Center as a distribution facility.
The grant builds on past years of fruit and vegetable gleaning work by the Environmental Center at Fort Lewis College, Bear Smart Durango, Colorado State University – Extension, the Garden Project of Southwest Colorado, and Healthy Community Food Systems. New partners include Local First, Durango 9-R School District, Cooking Matters, and the American Independent Business Alliance (AMIBA) based in Bozeman, Mont., who is the fiscal sponsor for the grant.


WHY EAT LOCAL?
LOCAL FOOD TASTES BETTER
Local Food is usually picked within a few days of you buying it, so it is naturally crisp, fresh, & full of flavor.
LOCAL FOOD IS HEALTHIER
Food loses nutrients over time, so the fresher it is the more nutrients you receive!
EATING LOCAL IS BETTER FOR THE PLANET
According to a recent study 90% of Americans could be fed entirely by food grown or raised within 100 miles of their homes. This greatly reduces the fossil fuels needed to transport our food.
EATING LOCAL CREATES COMMUNITY
With local food you know where your food was grown and who grew it! Whether it is a farmer, grocery store owner, or restaurant worker you are supporting your neighbors when buying local food.
Original photo: Shopping at The Sparrow Mercantile | Nick Kogos | Visit Durango Ready or not, Valentine's Day is upon us. It may be surprising to some but this seemingly minor holiday in [...]