When you're with us, you're never alone.
As a business owner, you tackle big challenges every day. Challenges such as getting customers in your door, competing with online markets, and being undercut by big box stores.
Local First is La Plata County's independent business alliance, representing 260+ local businesses and nonprofit organizations. Together, we work to shape an local economy that values people, the planet, and prosperity for everyone.
Join the Local First independent business alliance as a business or nonprofit organization to support our collective effort in building a thriving local economy that builds everyone up, while protecting the place we work, live, and play.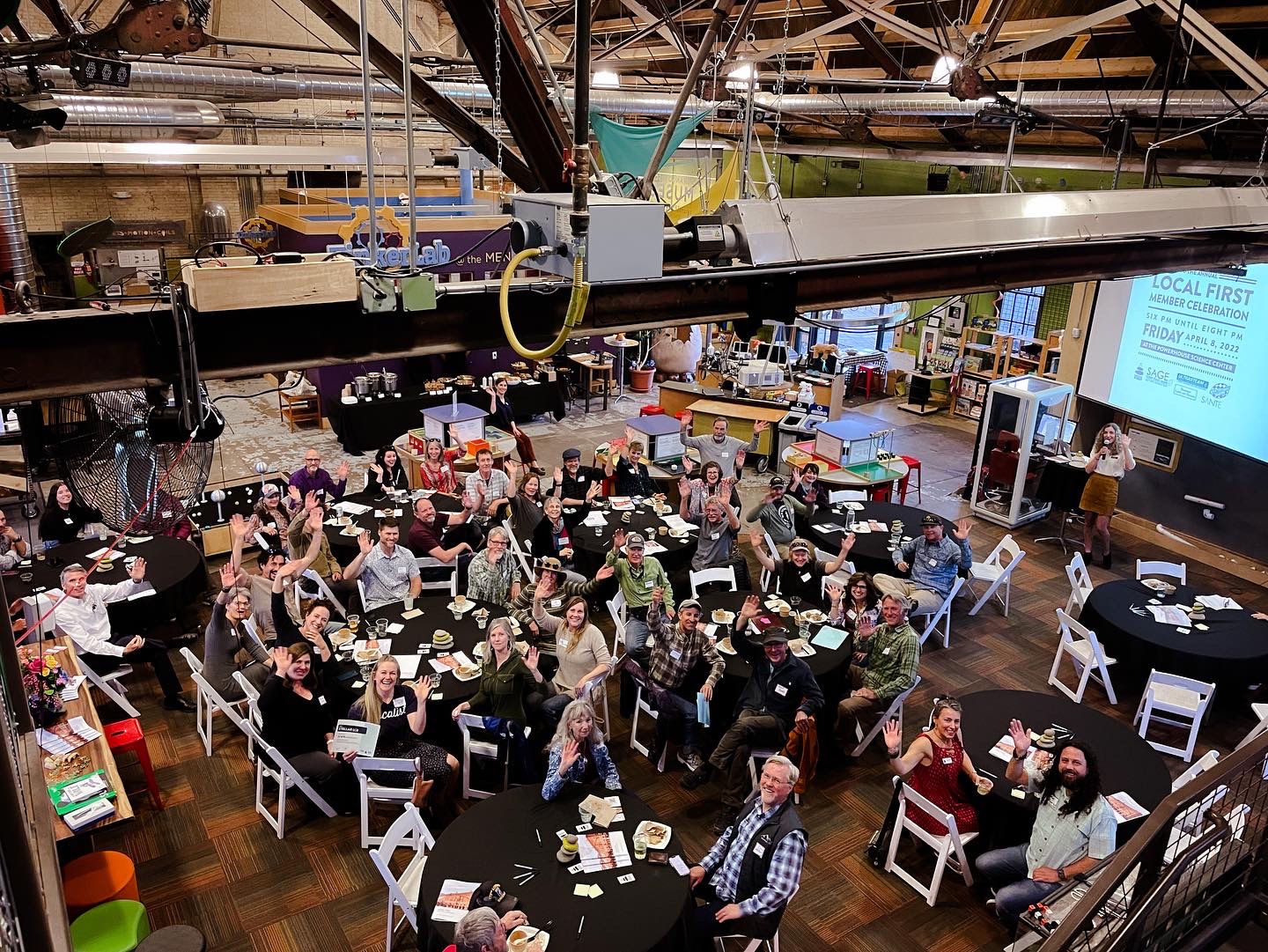 Membership Benefits
We work for you! As a member of the Local First business alliance you recieve the following benefits:

Eligibility and Dues
Local First is a not-for-profit business alliance that represents businesses and nonprofit organizations that are both local and independent. 
While separately these two qualifications have positive impacts on the community, together they ensure that businesses and businesses operating in La Plata County can make financial, operational, and political decisions that are best for the community.
If you don't qualify for our Business Membership, check our our Associate Membership below!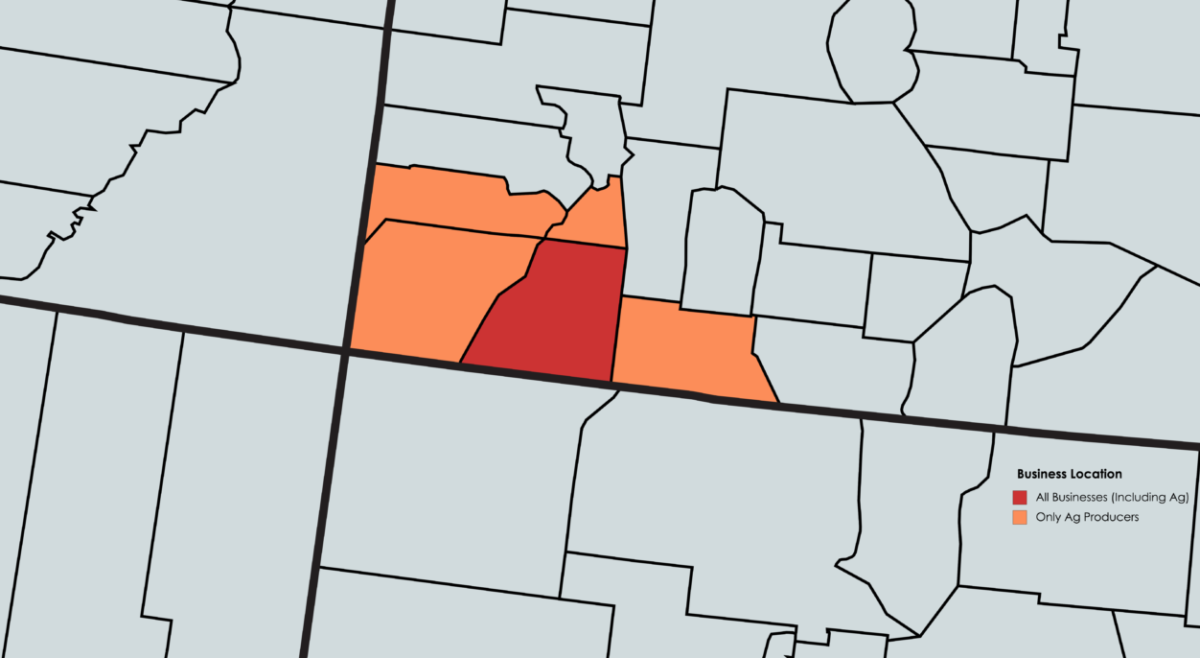 Is your business privately owned (not publicly traded) or operating as a cooperative?

Is the business located in La Plata County, Colorado?

Do the majority (greater than 50%) of the owners or directors who have a controlling interest live in La Plata, Montezuma, Dolores, San Juan (Colorado), and/or Archuleta counties the majority of the year (greater than 50% of the time)?

Is this business registered solely in the state of Colorado and independent of any corporate or national headquarters outside of La Plata County?

Does the business have full autonomy to make independent decisions including purchasing, operations, and distribution, as well as the name and look of the business?

Does the business pay all of its own marketing, rent, and other business expenses (without assistance from, or payment to, a corporate headquarters)?
| Membership Type | Membership Dues |
| --- | --- |
| Business Member | $150 |
| Sustaining Member | $500 |
| Nonprofit Member | $90 |
| Associate Member | $150 |
| Individual Member | $25 |
| Membership Type | Membership Dues |
| --- | --- |
| Business Member | $150 |
| Sustaining Member | $500 |
| Nonprofit Member | $90 |
| Associate Member | $150 |
| Individual Member | $35 |
Associate Membership
If you do not qualify, but you believe in the values of the localist movement and want to join Local First and our members to create a thriving and resilient local economy, please consider joining as an Associate Member.

Associate members recieve:
Opportunity to sponsor and market at Local First events

Included in our online directory 

Show your support for the local movement to your customers.

Advertise your business in the Be Local Coupon Book.