October 8th, 2022 • 5pm • Smiley Lawn
THIS EVENT IS SOLD OUT
Local First invites foodies, friends, and localist to celebrate La Plata County's abundance of fresh produce, grass-fed meats, and exceptional cuisine at the 6th annual Eat Local Harvest Dinner.
This year's Harvest Dinner will showcase the hard work of our local producers and our regions' diverse foodscape with a multiple course meal of tasty morsels and handcrafted beverages prepared by local culinary genius.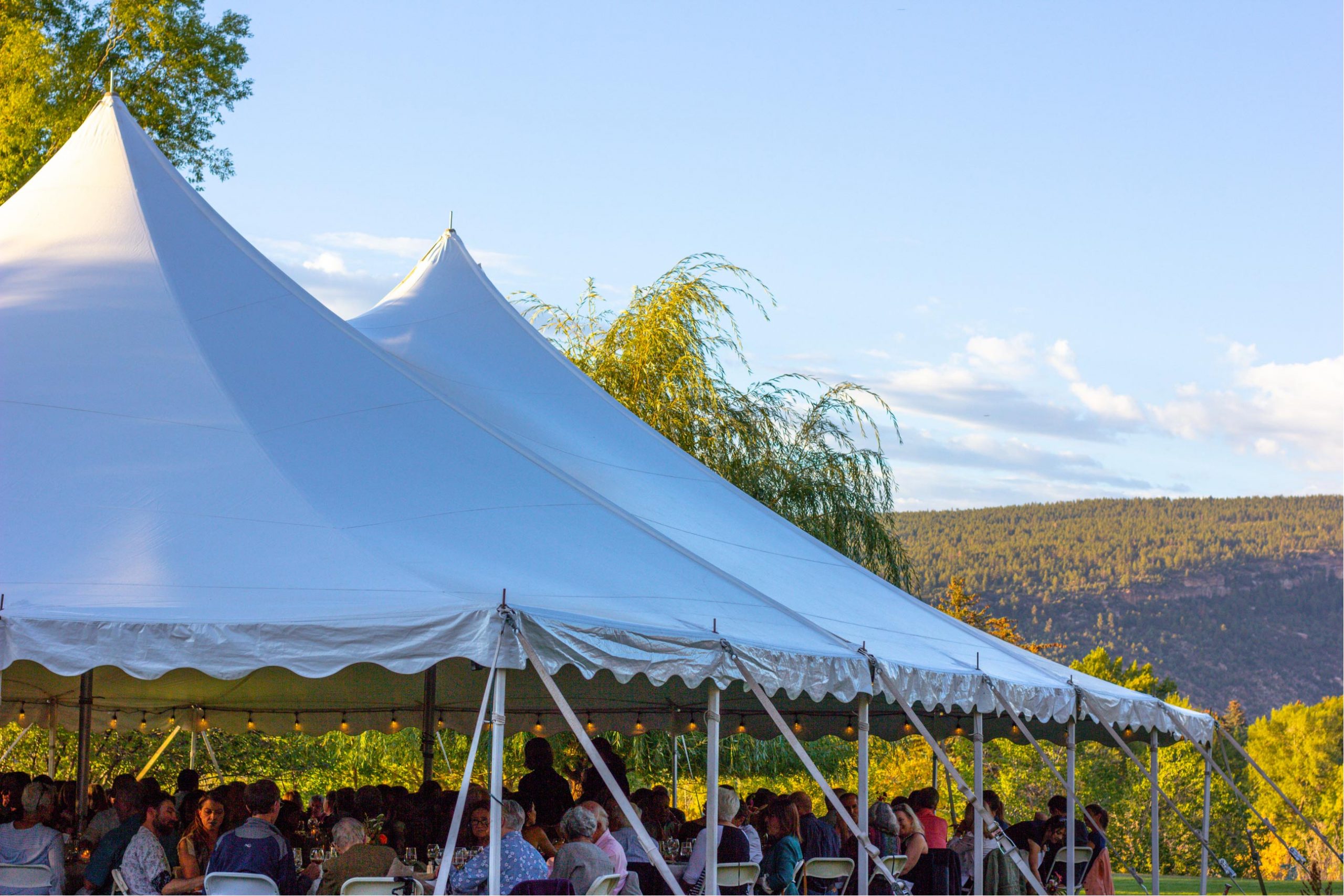 2022 Harvest Dinner Tickets
Tickets for the 2022 Harvest Dinner are $135. Each ticket includes the cost of five courses of delicious food, hand-crafted cocktails and hand-selected wines, as well as gratuities & tax.
All proceeds benefit local farmers, restaurants, nonprofits, and Local First's efforts to promote local food purchasing through the local, independent business community.
2022 PARTICIPATING RESTAURANTS