Advocating for an economy that values its people, planet, and prosperity for everyone.
Local First La Plata and our wonderful partners at Good Business Colorado represent values- driven business owners who believe that business success cannot be measured by profit alone, and that true success means that our planet, communities, and bottom lines are all thriving.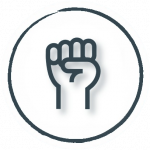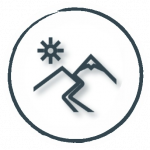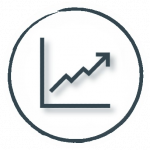 2021 Policy Priorities
Through our annual policy survey, members of Local First's business coalition are asked to identify their top 6 policy priorities for the upcoming year. The results help direct our organization so we can accurately advocate on behalf of our members' most pressing needs.
__________________________________________________________________________________________________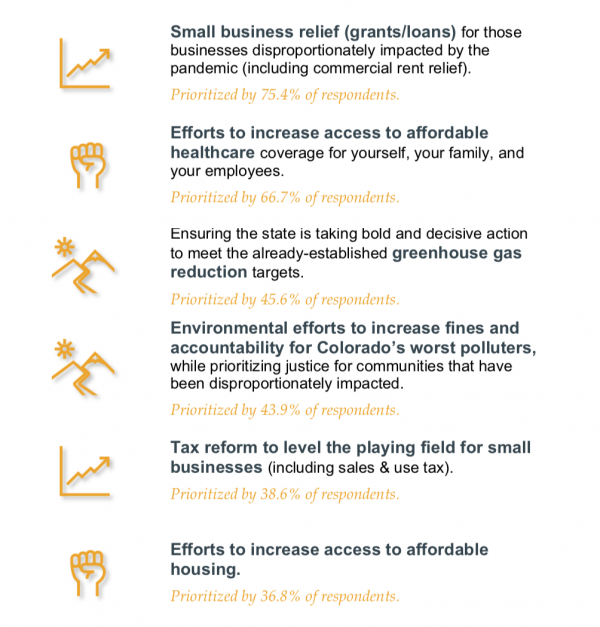 Act Local Guidelines
Local First is a nonprofit business alliance that works with local, independent businesses to build an economy that values people, the planet, and prosperity for everyone. We advocate on behalf of our member businesses on issues that are relevant to owning a local, independent business and issues that promote an economy that values the triple bottom line, described above.
The following criteria are used by Local First Board, Staff, and the Act Local Team when evaluating whether the organization should engage in any new issues. 
1. Mission: Does the issue support our mission to "provide locally-owned, independent businesses and organizations opportunities to thrive as we work together to build an economy that values people, the planet, and prosperity for everyone."
2.Impact: Does the issue affect the common business interests of the Local First membership in a significant way? 
3. Support: Do we reasonably anticipate there will be general support among Local First members on the position to be advocated?
4. Credibility: As an organization, would Local First be perceived as a legitimately concerned and appropriate advocate for the position to be adopted?