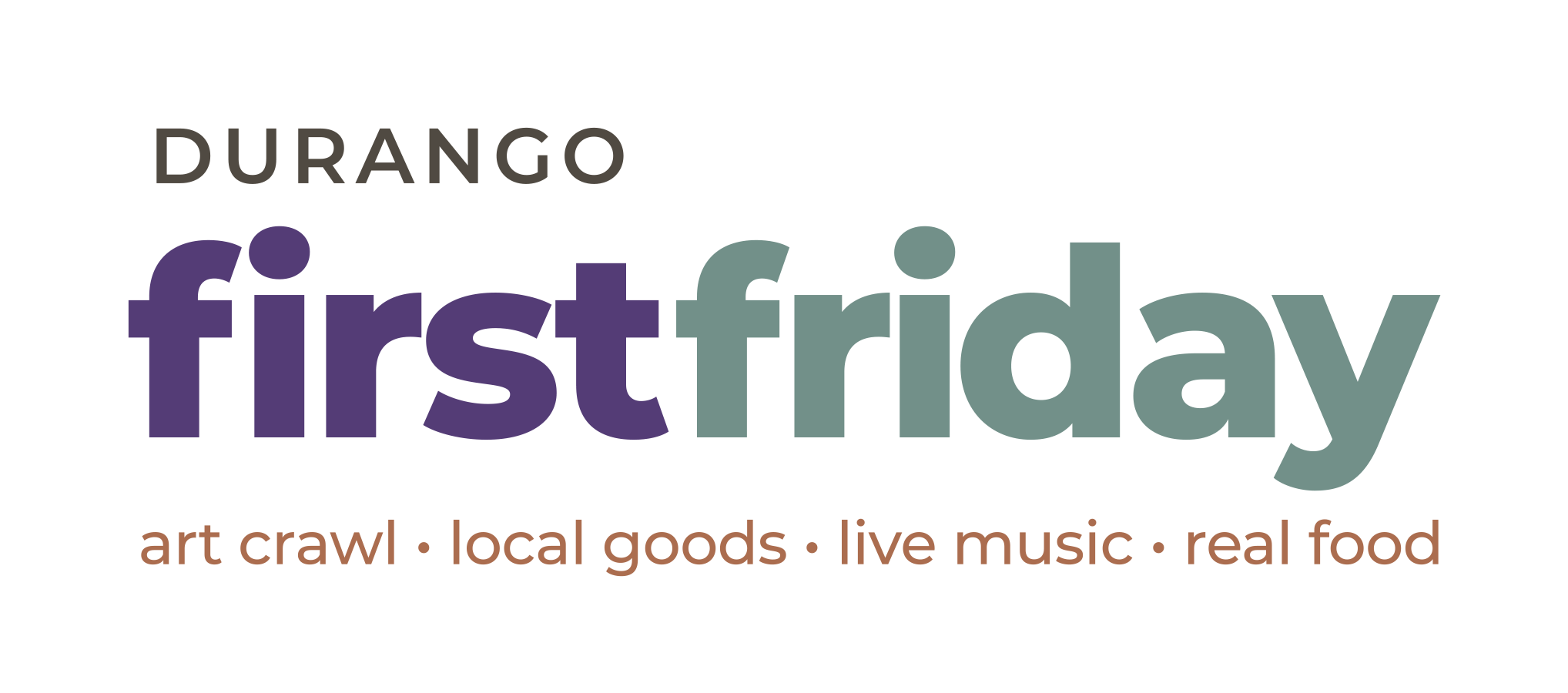 An art crawl with local goods, food, culture, and music.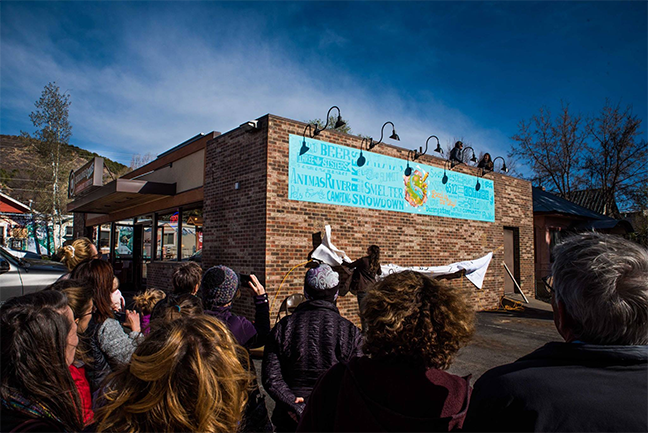 What is this event all about?
Free and open to the public, this self guided, monthly event will take place rain or shine, the First Friday of every month throughout Durango with a focus on main street from north to south! We are just getting this off the ground, but hope for First Fridays to become a signature event for the city of Durango. Businesses of any and all kinds open their doors and their walls to host an artist of their choice and follow a "reception" format- artist info, beverages and/or snacks provided, maybe even a musician- while locals and tourists alike flood the area to socialize, shop, eat, and celebrate the arts in all forms.
How do I participate?
Sign up and register your business here! It's free and easy. Just answer a few questions on this form so we have your info for our marketing and outreach materials. We'll add you to our website, post on social media, and even list where you're located on our map.
When and where does it take place?
The first Friday of every month starting in May from 4-8pm. Any and all stores are welcome to participate from the north side of town to the south. Thanks to the generosity of the city of Durango, there will be free bus and trolly services every First Friday to accommodate ease of getting from one end of town to the other easily and safely.
How much does it cost?
It's free to host and participate. Artists of course, are welcome to sell the pieces they're showcasing.
Do I have to host an artist to participate?
Although it is not required, it is strongly encouraged. There are so many talented artists in our community and this special day each month is a place for them to showcase these talents- this could be art hung on a wall, music, slam poetry, and the list goes on and all ages are welcome! Just put the word out there that you are looking to host an artist or contact your favorite to get started.
How do I host an artist?
Looking for an artist? Put the word out there to friends and use social media. Post something and tag DCD or Local First and we'll repost to the artist community. Each business is asked to take the lead on communicating with the artist community to find a monthly showcase.
Serving alcohol?
You'll need to apply ahead of time and practice compliance. Special Event Liquor permit applications must be submitted to the City of Durango 30 days prior to the event. Please plan a well in advance and follow the city guidelines listed here.
What's in it for me?
Increased street traffic downtown from north to south main! More visibility, great marketing, increased sales, celebration of art and culture, and a whole lotta fun!