LOCAL FIRST FOUNDATION HIRES SARAH TOBER AS NEXT EXECUTIVE DIRECTOR
Local First Foundation is excited to announce Sarah Tober as its next Executive Director. Tober will succeed Monique DiGiorgio, who has spearheaded Local First programs addressing affordable healthcare, the creative economy, and local clean energy, as well as initiatives aiding frontline workers and the small business community during the COVID-19 pandemic.
Tober joins Local First Foundation with more than 19 years of non-profit and business experience. In her most recent role as president of a statewide non-profit dedicated to the preservation and enhancement of the visual environment, Tober was instrumental in the growth of the organization and played a key role in safeguarding the state's scenic qualities and natural resources for generations to come. By shepherding passage of two bills in the the Texas 87th Legislative Session, Tober helped establish the State Scenic Byways Program and further protect the Dark Skies. Tober previously served as the communications director for a small business advocacy group, as well as owned and operated a small sustainable neighborhood grocery store. In 2018, Tober received her MBA at University of Texas McCombs School of Business.
"With Sarah Tober joining our team as Executive Director of Local First Foundation, I have an overwhelming sense of making the right decision", says Ted Wright, Board President of Local First Foundation. "Sarah has been a small business entrepreneur, experiencing business from the ground up. She has an impressive history of steering nonprofits to success and guiding community missions with an even hand and a sure will."
"As Local First continues our work to support the local, independent businesses of La Plata County, it is increasingly important to address the issues facing the greater community," said Local First Managing Director, Emily Bell. "Sarah's skill set and experience will enable our organizations to deepen existing programs, while expanding and creating new programs to address the ever-changing needs of our businesses."
Local First is a 501(c)6 that was founded 15 years ago to represent the voice of area independent businesses, while leading initiatives and programs that further support buying local, and educating Durango consumers on the importance of supporting locally owned independent businesses for the benefit of the community. Local First Foundation is a 501(c)3 nonprofit organization that was formed to further the mission of education, research, and outreach on the importance of local self-reliance in order to build an economy that values people, the planet, and prosperity for everyone. As the Executive Director of Local First Foundation, Tober looks forward to working in tandem with Local First to strengthen programs and partnerships in healthcare, energy, and living wage.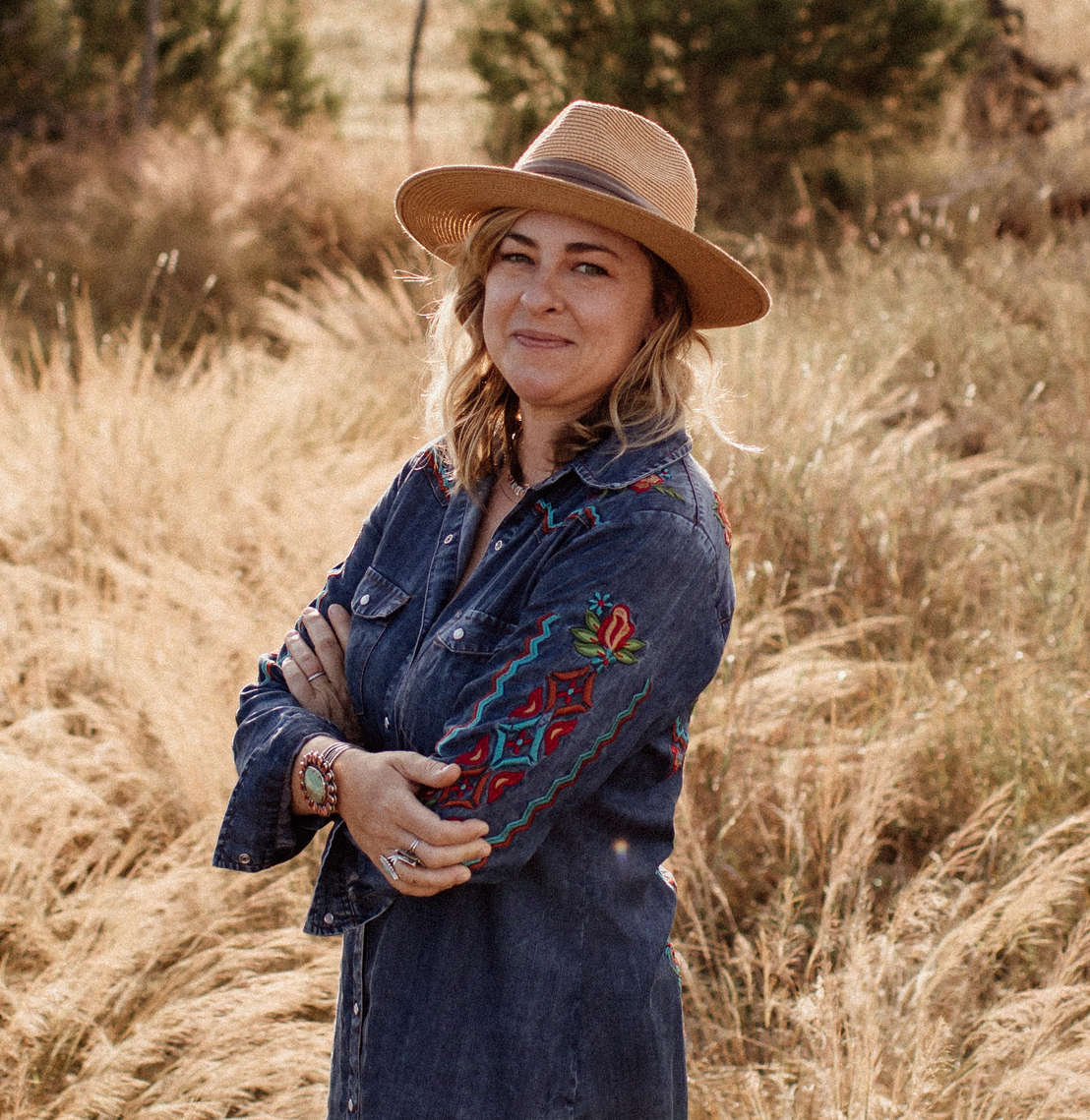 Local First Foundation, a 501(c)3 nonprofit organization, was founded in 2019 and serves a mission to build self-reliance, sense of place, and well-being for the stakeholders of the La Plata County community. Learn more by visiting their website.