Thrive in the New Year with Pathways Physical Therapy and Holistic Health
With a new year comes an abundance of new resolutions. Join Local First member, Pathways Physical Therapy & Holistic Health, in letting 2022 be the start of listening to your body and providing it the necessary tools it needs to heal and thrive!
Since 2014, Pathways has offered the Durango community authentic healing and preventive care, guided by integrity and compassion, to help you live the life you love. Their licensed staff provide a comprehensive, holistic healing experience–looking at the body as a whole interconnecting chain, rather than individual pieces–and prioritizes individual attention, considerate listening, alongside their technical skill. As a client at Pathways, you can be rest assured that your time is spent one-on-one with your physical therapist, never being passed on to an aide or a tech. This standard allows your therapist to ensure you are getting the in depth care you need while never feeling rushed. What you have to say matters and the practitioners at Pathways make sure to take the time to listen.
Pathways offers and provides so many unique services to improve your quality of life. From a better birth experience, to living a life fostered on your unlimited potential, to a well-rounded program dedicated to your stress management, sleep, nutrition, etc., Pathways can help!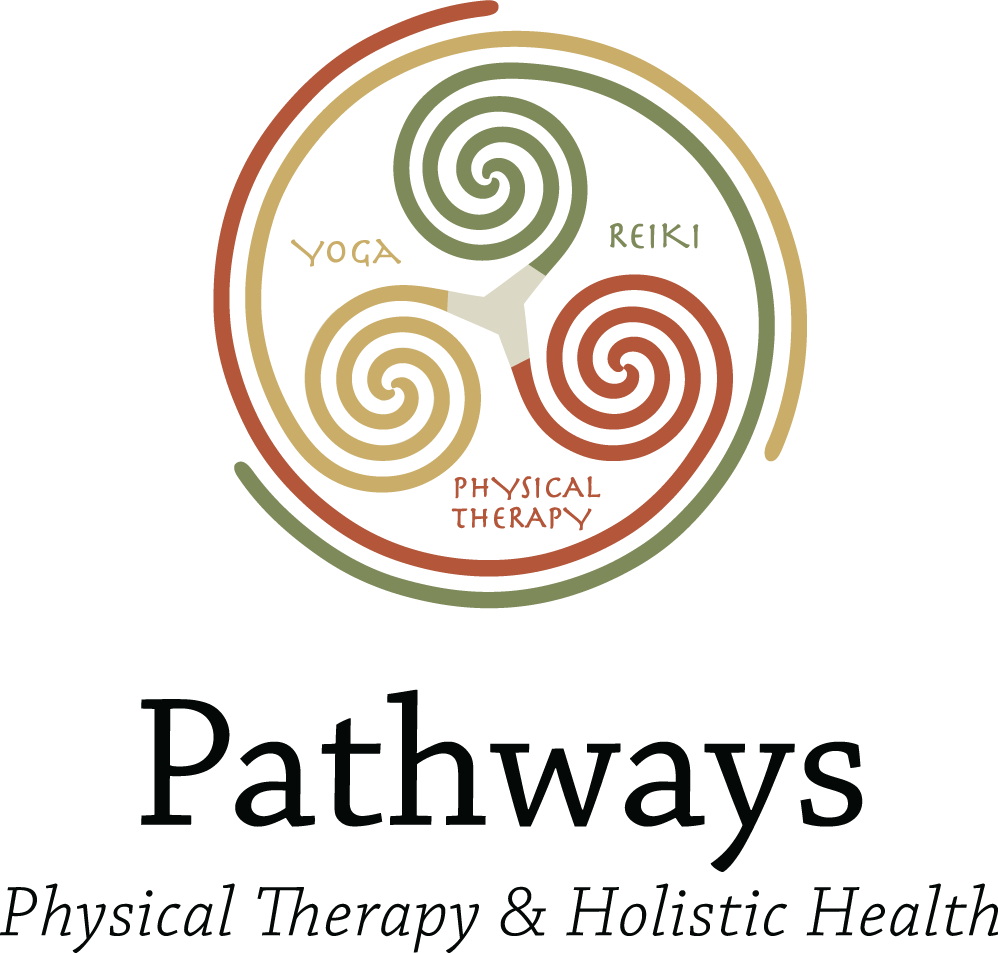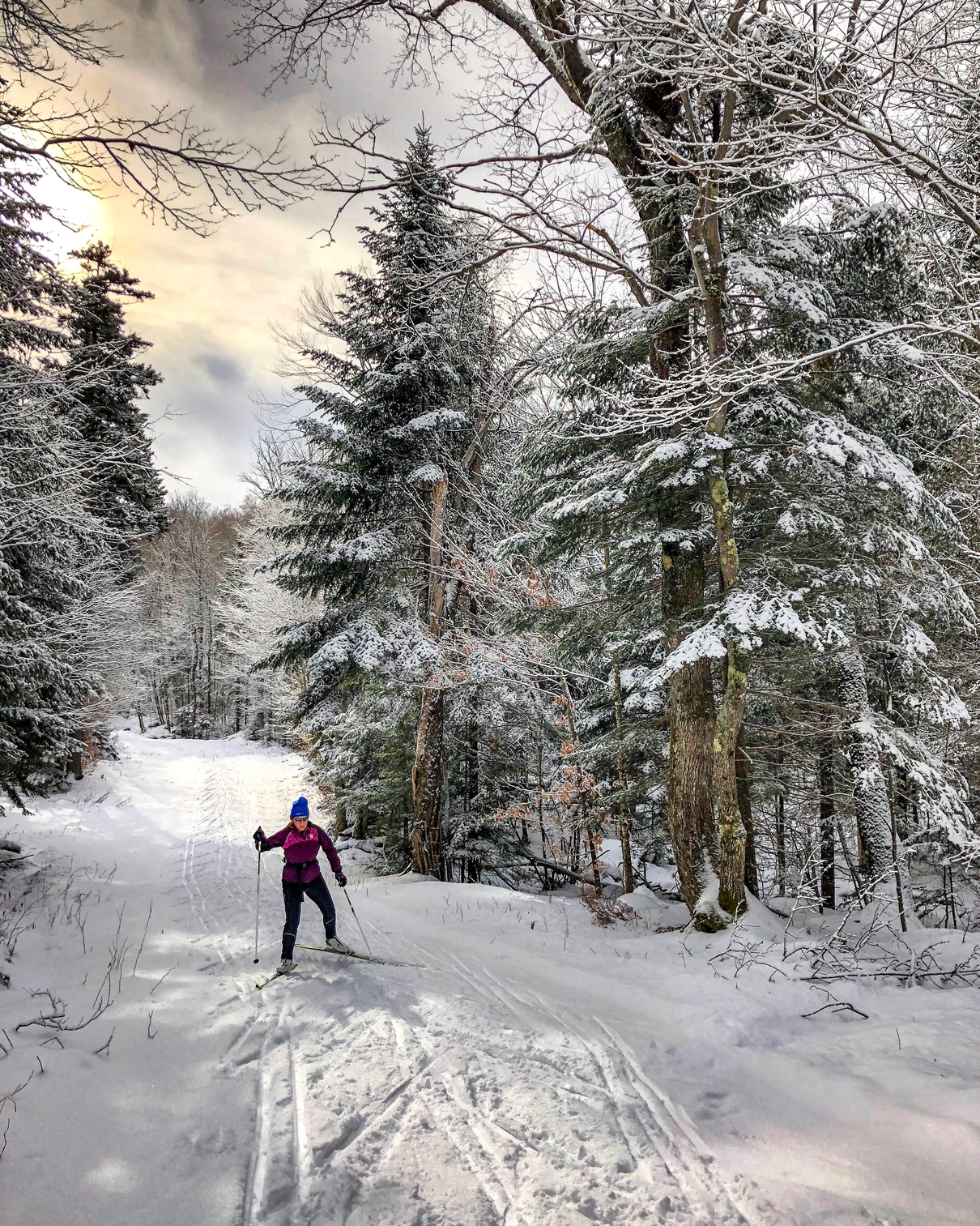 Pathways's Physical Therapists are experienced in providing PT for ultra-athletes, weekend warriors, and women and men with musculoskeletal dysfunction. They offer traditional therapy techniques such as manual therapy, Dry Needling and postural and body mechanics instruction. Each practitioner has unique skills with specializations in athletes, orthopedics, injury recovery, pelvic floor health for both men and women, and lymphedema treatments.
Women's Health & Pelvic Floor Physical Therapy:
Physical therapy is often the first line of treatment for rehabilitation after acute or chronic musculoskeletal injury. Women's pelvic muscles can require the same type of rehabilitation. Women's health training is not a routine part of a general physical therapy degree and requires coursework after obtaining a degree in physical therapy.With their expertise, Pathways offers services for women who experience pelvic pain from a variety of musculoskeletal and other conditions.
Pregnancy/Postpartum Physical Therapy:
Pathways provides guidance and encouraging exercise through all stages of pregnancy. Whether you're in need of Birth Prep Sessions as you look forward to the birthing experience or you are seeking postpartum care and personal wellness, the expert team at Pathways dedicate their skills to aid you through such a transformative process.
If you're ready to fully invest in your wellness goals, Pathways comprehensive, integrative and functional medicine program will augment your physical therapy sessions through an evidence-based approach to body, mind and spirit wellness. With the guidance and expertise from Dr. Valerie Brown, PT, DPT, PYT, CLM, this 2 month coaching program includes a comprehensive assessment and a step-by-step Lifestyle Medicine Plan addressing the key components of wellness–nutrition, physical activity, stress management, sleep, and environmental health.
Acupuncture is a very specific technique that can be used to treat a wide range of health concerns. Using small filiform needles practitioners stimulate specific points of the body to rebalance the body's energy and create a natural space for healing and recovery. Evan Bunt, L.Ac., utilizes his expertise in acupuncture techniques and Japanese Medicinal approaches to provide his clients with a well-rounded path to healthy living. Evan uses his passion for his career to empower individuals to transform from old patterns of illness to create new opportunities for self discovery and a heightened sense of purpose.
Discover life coaching at Pathways which blends Jungian Psychology, Eastern Philosophies, and Neuroscience and begin to live from your unlimited potential and consciously direct your life. With techniques such as visualization, meditation, mindfulness, dream interpretation, and emotional empowerment, Cindy can help you create the loving relationships you crave, feel fulfilled in your work and bring abundance into your life.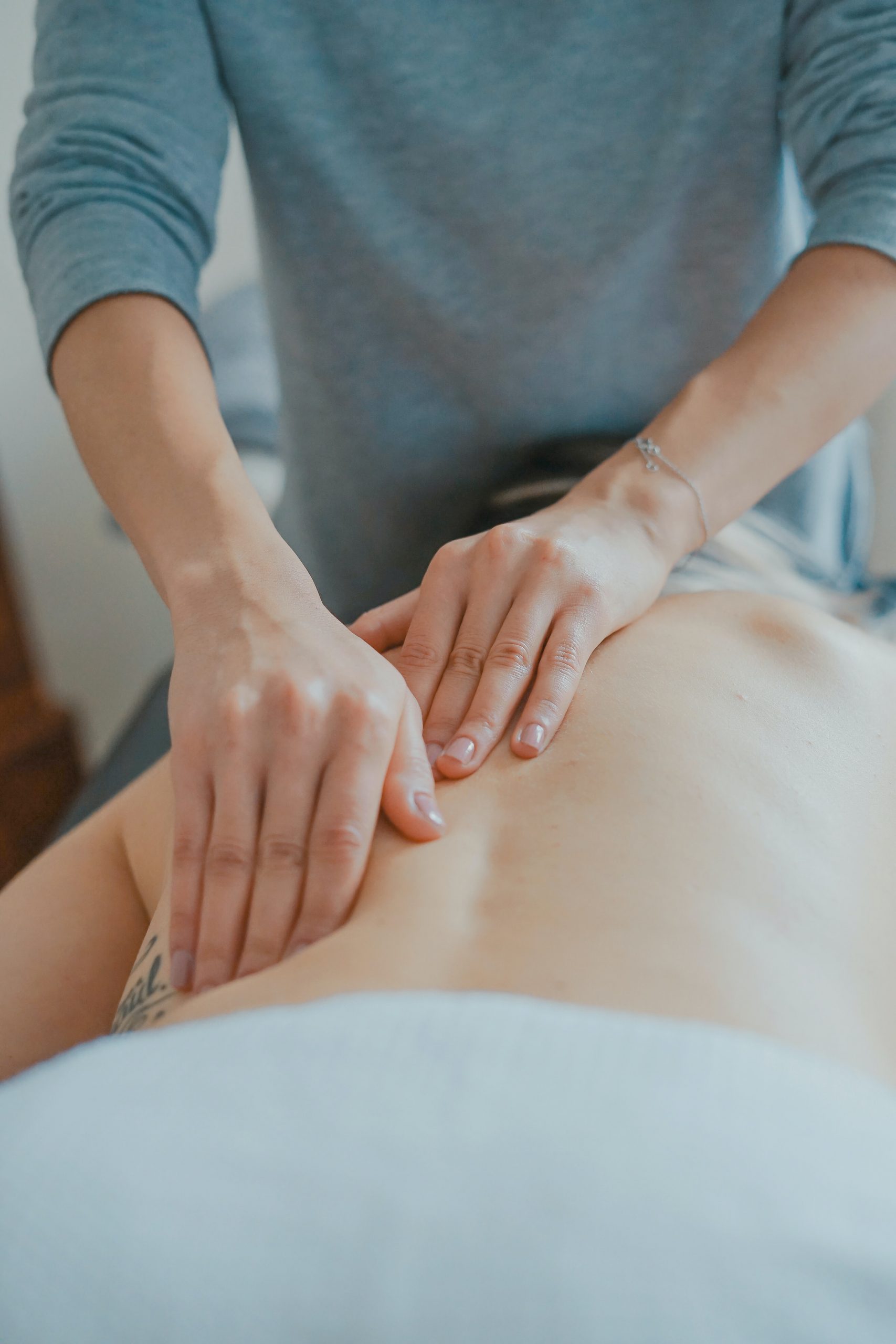 Dedicate your new year to taking care of and maintaining your health with the team at Pathways Physical Therapy and Holistic Health!
To discover more about this local, independent business, the services they offer, and how they can help you invest in your personal wellness, visit their website www.pathwaysdurango.com or find them on Facebook (@pathwaysdurango) and Instagram (@pathways_pt_durango)!