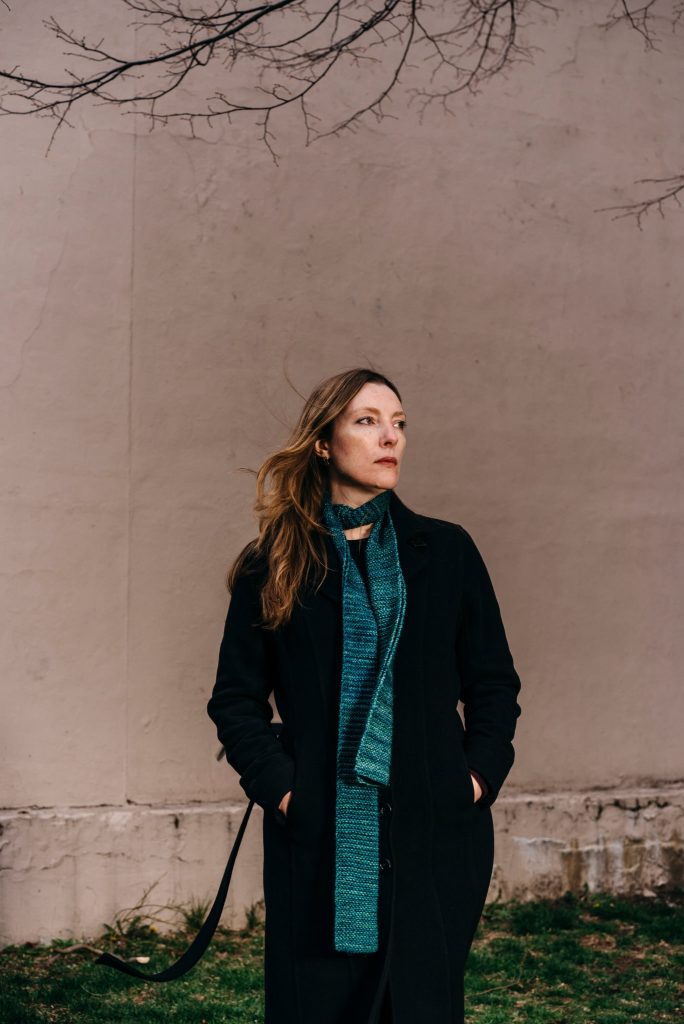 Annual Celebration Keynote Speaker: nationally-renowned activist, Stacy Mitchell
We are pleased to welcome Stacy Mitchell, co-director of the Institute for Local Self-Reliance (ILSR), for a keynote address at this year's Annual Local Celebration.
Stacy Mitchell is an advocate for local and independent businesses and nationally known for her bold and unapologetic stance against corporate monopolies, including Amazon, for which she was profiled in The New York Times. 
Mitchell's fight against big business monopolies has caused ripples across the country. She has been spotlighted in the Times, Atlantic, Bloomberg, Washington Monthly, and Wall Street Journal, along with appearances on several national radio shows and podcasts, including NPR's On The Media. She is also the celebrated author of Big-Box Swindle. Local First is honored to have such a nationally-renowned powerhouse joining us to celebrate the resiliency of our community and share how the national landscape impacts our La Plata businesses.
"As challenging as this past year has been, it's also marked a turning point. There's a serious movement afoot in Congress to address the outsized power of corporate giants like Amazon and Walmart, and adopt policies that would level the playing field for Main Street businesses. I'm excited to be able to talk about these developments with Local First members and eager to work together on the opportunities ahead," says Mitchell.
We are so excited and honored to have her to speak to our Annual Celebration guests.
Learn more about Stacy Mitchell on her website: stacymitchell.com
Learn more about the Institute for Local Self-Reliance (ILSR): ills.org
Learn more about our Annual Celebration and if you missed it, keep your eyes peeled for next year's!